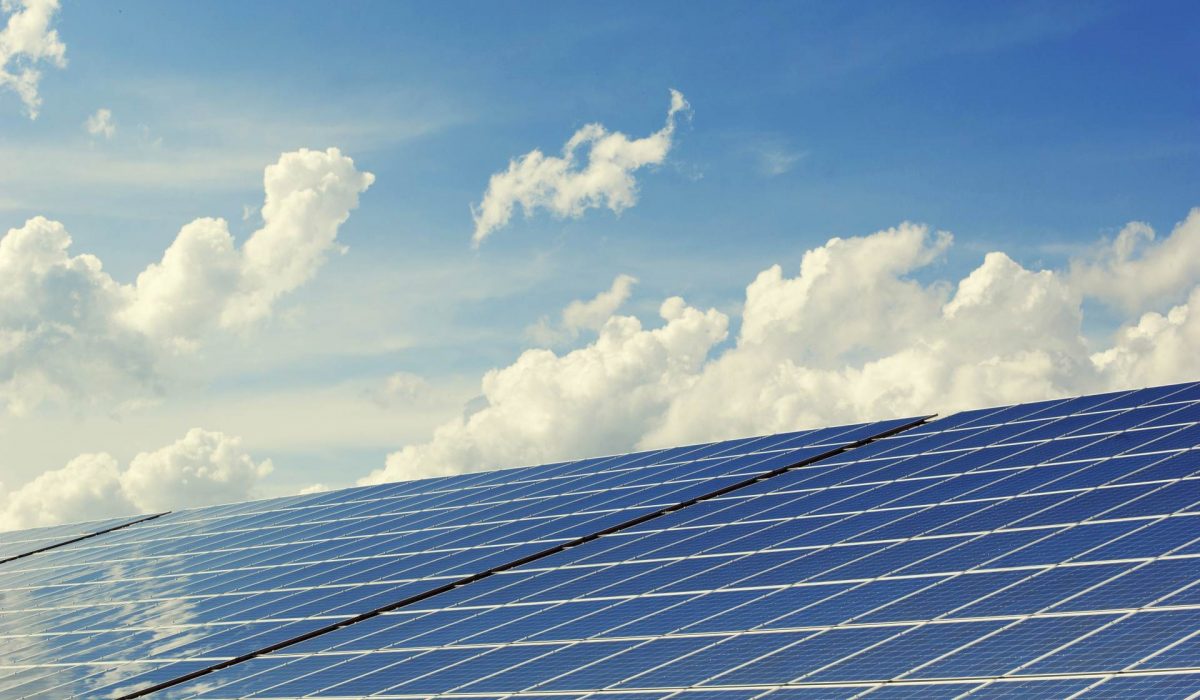 Here at Corona Energy, we believe a new year calls for a new way of doing things. It's time to ask those all important questions: does your current energy provider satisfy your needs as a customer? Are you being charged more than you should be? Should you be considering going green, and saving more energy?
We're here to answer those questions for you, and give you some valuable reasons as to why you should switch to Corona Energy along the way. 
Save money with us 
Whichever business you are a part of – large or small, we have something for everyone. We specialise in supplying complex multi-site portfolios and large business accounts as well as helping small businesses easily manage their energy too. 
Different businesses have different requirements, so we're here to help you choose a service that will help you save the most money. Our corporate team can guide you through your journey with us, simply get a quote today. 
Be part of a green community 
Climate change is something we take extremely seriously as an energy supplier. Whether your business consumes gas or power, or generates energy for the grid, our services are designed to help your organisation be greener.
Here are just a few of the things we do to try be more sustainable and kinder to the planet: 
Offer renewable energy for both power and gas consumers

Buy renewable power 

Reduce our carbon footprint wherever possible
Find out more about our green energy services here. 
Always keeping things simple 
Life already has too many complications, and sometimes, energy just simply isn't at the top of anyone's to-do list; which is why we like to keep things simple here at Corona Energy. 
Our friendly support team makes it super easy for you to switch to us, access your account when you need it and help with any of your queries. With over 75 service advisors, over 20 years' experience and a 24/7 support service, rest assured you are constantly in safe hands. 
Customer-first experience 
Our teams here at Corona Energy continue to provide the highest level of customer care we know our customers deserve. During these unprecedented times, it has been acknowledged how it is now more important than ever ensure our service is the best it could possibly be. 
We have all employees working safely from home so you can contact us with any query you may have, whenever you need. 
A forward-thinking provider
We never stop looking for new opportunities in our industry, especially when it comes to improving services. Constantly looking for ways to fulfil the long-term needs of our customers and partners means we always stay ahead of the curve when it comes to looking after those who work with us or choose us as an energy provider. 
Need any more information on why Corona Energy is ideal for you and your business? Contact us today. You can also find us on LinkedIn, Facebook, Twitter and Instagram to stay updated on any news or services.