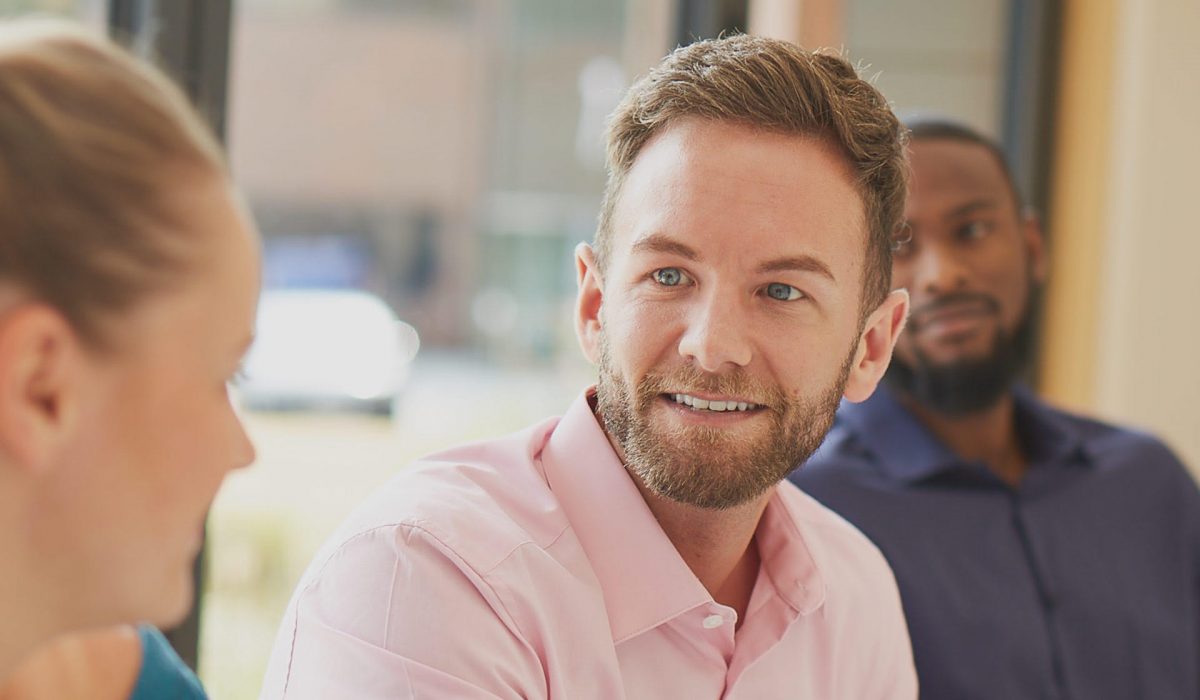 This risk assessment has been produced to assess the hazards associated with SARS-CoV-2 (' the Coronavirus') and COVID-19 and identify suitable control measures to minimise level of risks that any staff, visitors, or contractors are exposed to whilst at our sole premises.
The risk assessment is aligned with up to date Government guidance at the time of the assessment and fulfils the general duties to assess risk under the Management of Health and Safety at Work Regulations 1999. Whilst this risk assessment is key to assessing risk and identifying control measures, it does not replace other general or specific legal requirements to health and safety.
Information and advice from the following sources have been used:
COVID-19 is a coronavirus that has had a significant impact on communities, businesses and organisations globally, inadvertently affecting the global and national economy.
As businesses look to safely reoccupy their places of work following lockdown, the Government has made it clear that employers need to assess and manage the risks of SARS-CoV-2  & COVID-19 and do everything reasonably practicable to minimise them, recognising you cannot completely eliminate their inherent risks.
All employers have general obligations under the Health and Safety at Work Act 1974 to ensure the safety of their employees and those who may be impacted by their undertakings. As part of the safe reoccupation of workplaces it is important that risk assessments are completed, to ensure appropriate control measures are in place to minimise risks to employees and those impacted by their undertakings.