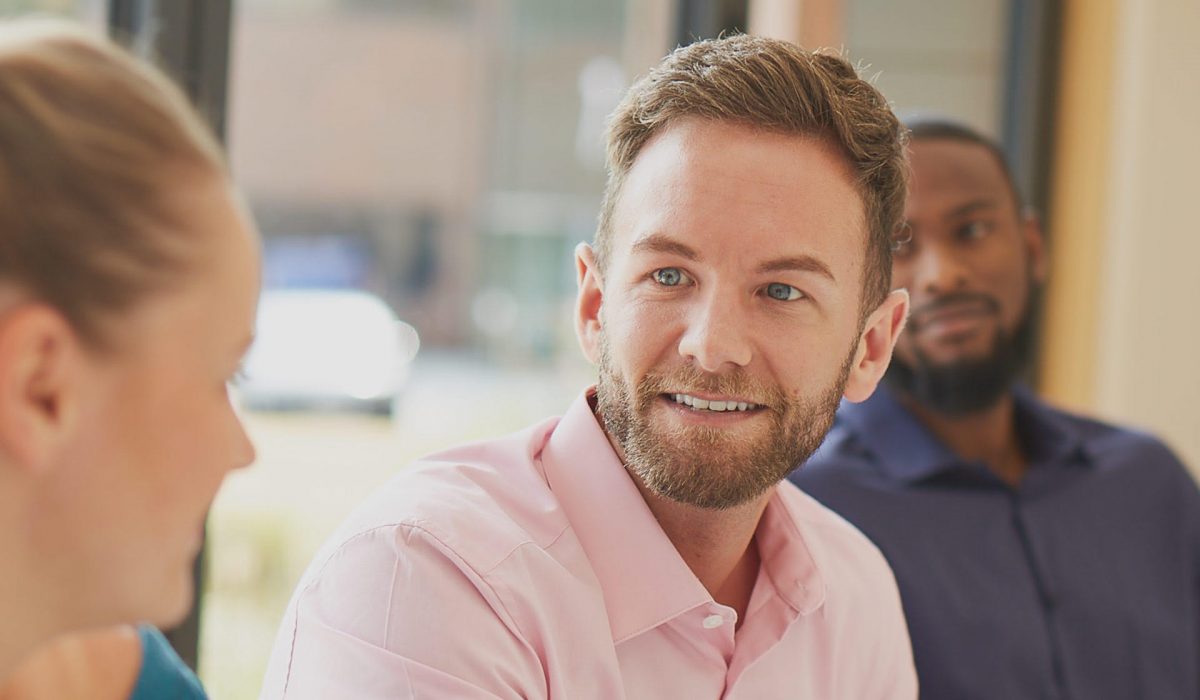 This risk assessment has been produced to assess the hazards associated with  SARS-CoV-2 (' the Coronavirus') and COVID-19 and identify suitable control measures to minimise  level of risks that any staff, visitors, or contractors are exposed to whilst at our sole premises.
Information and advice form the following sources have been used in its creation:
It should be noted that the nature of the global pandemic results in new and complex challenges. We will endeavour to take all reasonably practicable precautions to safeguard the wellbeing of our workforce, however we must accept the fact that a certain level of residual risk      
The review of all elements of this risk assessment (roles, procedures, policy etc.) are non-discriminatory and take into account equality considerations and protected characteristics as defined under the Equality Act 2010. All new policies, procedures and communications comply with the GDPR and any additional advice from the ICO.