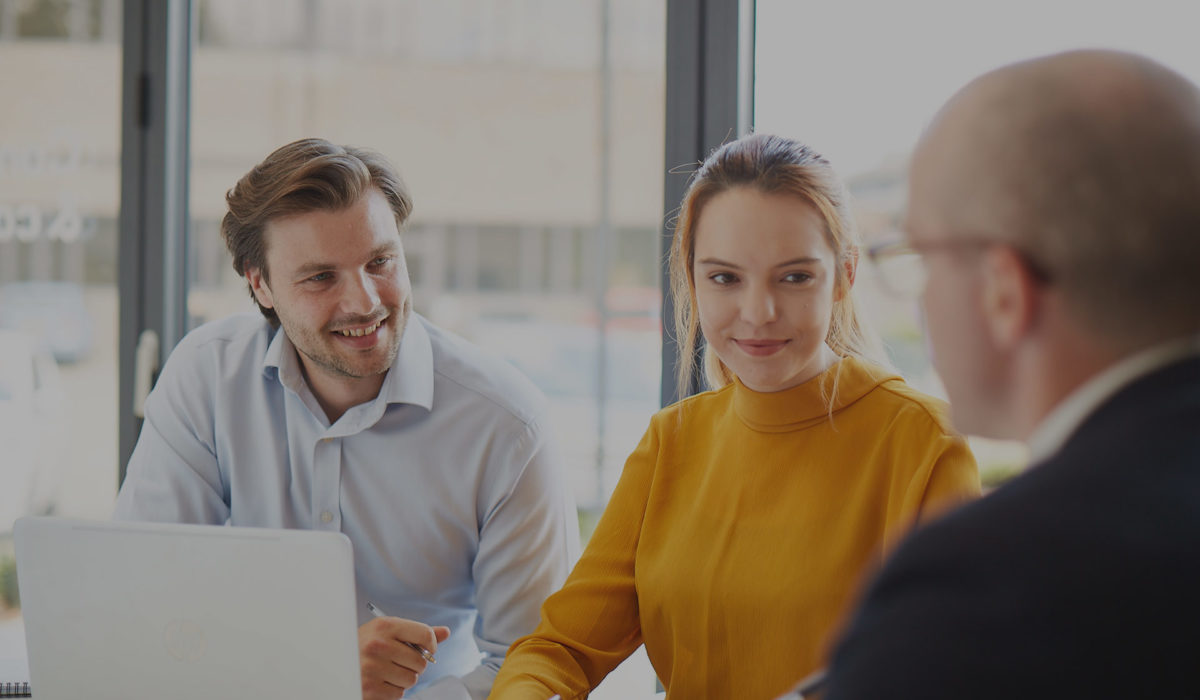 Welcome to the February 2022 Corona Energy Industry Newsletter.
Welcome to the Corona Energy Industry Newsletter.
At Corona Energy we believe in putting the Customer first.  We use our position as one of the largest non-domestic energy suppliers in the UK to voice your needs, views and concerns at key regulatory meetings. This can involve lobbying Ofgem, The Department for Business, Energy and Industrial Strategy (BEIS) and other regulatory bodies and industry parties to ensure you are represented and treated fairly.
As part of our service to you, this monthly newsletter will keep you informed of the latest developments in the world of energy regulation in a way that is informative, easy to read and useful to our Customers.
Monthly Roundup
What has been going on in the last few weeks?
Gas and Electricity
Ofgem Consultation on Supplier Operational Conduct and Financial Resilience: As a result of the large number of Suppliers exiting the market, Ofgem is seeking views on strengthening Supplier's operational requirements and how they manage their finances. Measures include ensuring that Suppliers either own their IT assets or have robust contractual arrangements in place with their third party system providers. We have responded to the proposals supporting them in principle, but requesting further details about how these measures will work in practice. Further details of these proposals can be found here.
Gas
Corona Energy Sponsored UIG Modifications: Following approval at the October UNC Panel meeting, Corona Energy's Modifications 0781R – Review of the Unidentified Gas process and 0782 – Creation of Independent AUGE Assurer (IAA) role continue to develop with good engagement at Working Group. The 0781R  Working Group is currently agreeing a set of assessment criteria for the future UIG model proposals, and we are awaiting input from Xoserve around the current AUG contract management approach for 0782. We will continue to keep you updated of the latest developments for these Modifications.
Gas Transportation Charges from April 2022:  Following Ofgem's approval of Corona Energy's sponsorship the urgent UNC Modification 0797 – Last Resort Supply Payments Volumetric Charges at the request of Ofgem late in December, Gas Transporters have published their final Transportation charges which are due for implementation in April 2022. As a result of our Modification, we have seen a reduction from an average circa 40% increase for non-Domestic rates in the draft figures, to an average increase of circa 17% to costs. We are glad that our efforts have seen a more equitable split of costs across the Domestic and non-Domestic sectors and we have been able to materially decrease the impact of Last Resort Supply Payment (LRSP) costs to our customers.
What is the Green Gas Levy?
You may have heard the term 'Green Gas Levy' discussed throughout the industry over the last few months.
The Green Gas Levy (GGL) is a scheme in which Gas Suppliers operating within the energy market in Great Britain, are required to pay a quarterly levy based on the number of gas meter points that they serve. The rate of the GGL is set annually by the Secretary of State for Business, Energy and Industrial Strategy.
The funds raised via the GGL will be used to invest in the Green Gas Support Scheme (GGSS). The beneficiaries of the GGSS will aid the production of Green Gas, this is Gas produced via anaerobic digestion, which has a much lower carbon footprint compared to traditional Gas production.
What does this mean?
Our customers will be subject to an additional charge as part of the GGL, with the following rates being applicable:
30/11/2021 – 31/03/2022: £1.77 per meter per year (adjusted to £0.59 per meter for the partial period)
01/04/2022 – 01/04/2023: £2.10 per meter per year
Further details of the scheme can be found here, and if you have any questions relating to the GGL, please do not hesitate to contact your Account Manager.
Energy Regulation Horizon for 2022
As you may be aware, 2022 is set to be another year of major reform in the world of energy. We have compiled the Top 4 items to watch out for this year.
Market-Wide Half Hourly Settlement
This industry project run by Elexon and Ofgem seeks to utilise the output of smart metering (half-hourly consumption data) to input more accurate data into Settlements in order to reduce reliance on forecasting. The estimated benefit of this project is c.£1.5-£4.5bn. The implementation of Market-Wide Half Hourly Settlement is expected in late 2024.
Code Governance Reform
The framework of the UK's Energy rulebooks, called Industry Codes, is going through huge reform at the moment with the development of the Retail Energy Code (REC). The REC seeks to take complex industry processes from various industry codes and bring them together into a single, dual fuel code. This will make a more transparent repository of these key processes. In this reform it is likely that Supplier obligations will change which might have an impact on our Customers. We will keep you informed if this is the case.
Ofgem's Targeted Charging Review (TCR)
Ofgem are currently undertaking a Targeted Charging Review. This looks at how Networks apply their charging methodologies. This deals with the complex world of Network charging arrangements which are passed through to consumers via their Supplier. Tariffs and groupings have now been finalised by the networks, but the implementation date for these changes has now been pushed back to 2022.
Demand and Microgeneration Management
Demand Side Response (DSR) and peer-to-peer trading means that we are heading towards a world where you can purchase your energy from your peers. These peers are people in your local area of the grid who are generating with small turbines or solar panels. Whilst this cannot currently be utilised within the UK due to existing networks and associated regulations needing to catch up with innovations, but this will open up many opportunities in the future. If you are interested in DSR, we have articles on Battery Storage and the future of the network on our website.
About the Writer
---
This newsletter was written by Dan Fittock, Corona Energy's Regulation and Compliance Manager. If you have any questions about the content of this newsletter you can contact Dan by clicking the button below.
Click Here