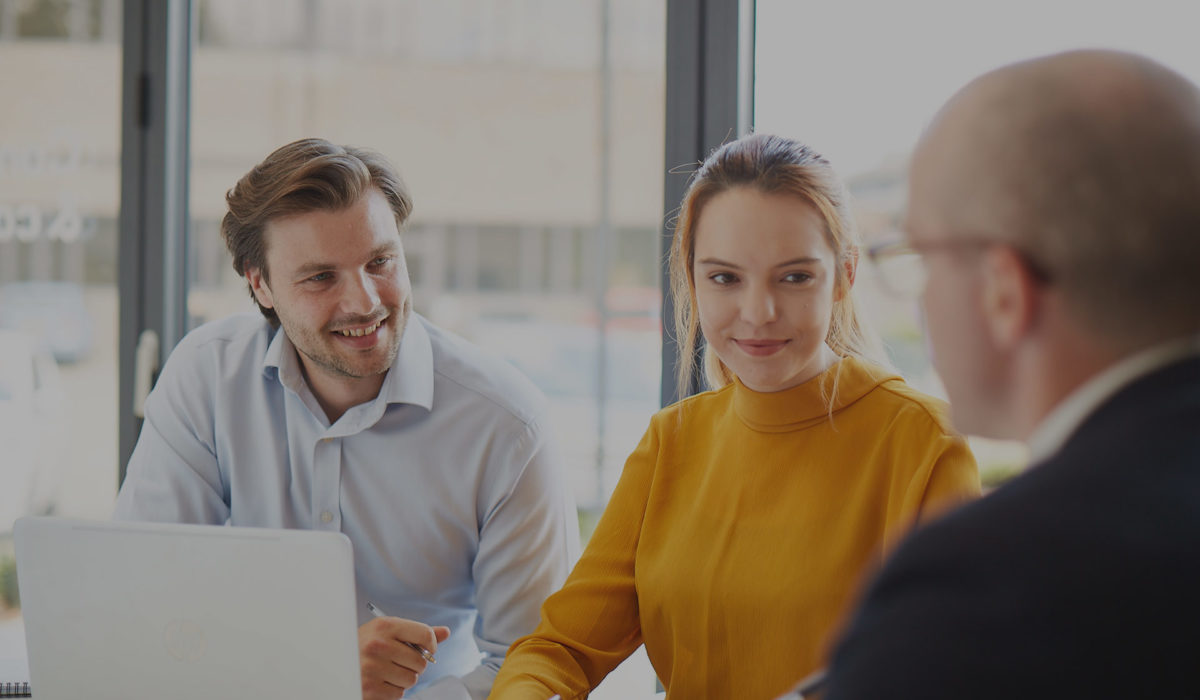 Each year at Corona Energy we choose a local charity and this is where we focus our time and fundraising efforts.
After shortlisting several outstanding and very worthy causes for 2017/18, we chose Central Primary school in Watford.
Apart from doing a fantastic job at educating the children of Watford, one of the reasons we chose Central Primary was because the central ward has a poverty index of 95.6%, significant mobility, high unemployment, dwelling overcrowding and a large amount of temporary accommodation. All these things mean it is identified by the local Children Centre as being an area of significant deprivation, with a large number of families that need significant support.
Central Primary school works tirelessly to support the welfare of the children and families, however funding, as with a lot of schools, is limited. As many of the families have very little disposable income, the School struggles to raise funding through Parent-Teacher activities, which is how many schools supplement the budgets they receive from their local authority.
Working closely with their deputy head, we identified a number of ways we could support the school throughout the year:
Volunteered weekly to help children with their reading
Raised much-needed funds through charity auctions and raffles
Donated school uniforms
Manned stalls at their school fete
Helped tidy the school playground for the start of the term
The funds raised have enabled the school to work with Voices Foundation to help with the pupils' musical development and helped fund the school's entry into Rock Challenge. We have also donated a grand piano to help with the children future musical development.
It's been an absolute pleasure working with both the staff and children at Central Primary school and many long-standing friendships have been forged as a result.
Jessica Hooper, the deputy head at Central primary stated:
"We've been very grateful for the tireless support of Corona Energy. It's been an exciting year working with the company and benefiting from their fundraising and volunteering.  The work with the Voices Foundation, supported by Corona Energy, has transformed our choir, and we can't wait to perform again and show off our progress!"