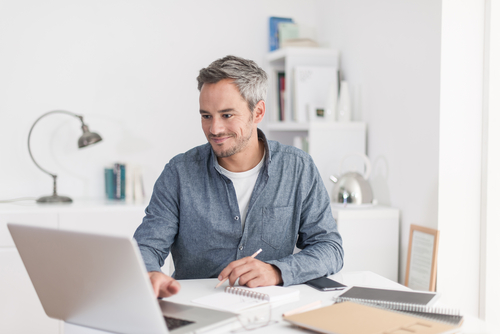 Tony Fahey, National Utilities Manager at HMRC, shares his experience of the Corona Energy Manager Scheme.
"Initially I was sceptical. The idea that Corona Energy was helping HMRC to save on the consumption of their own product did not ring true. After early negotiations with Corona Energy and GEP (Green Energy Partnership) I quickly realised that professional help was available with this programme.
GEP carried out in–depth site and data analysis which has resulted in the programme delivering real monthly financial and environmental savings for HMRC. The programme is fully monitored and savings maintained by GEP.
Another true benefit was that the programme is available as an ancillary service under the natural gas framework agreement.
I have not regretted the partnership and feel extremely grateful for the professional help and ability to deliver real savings for HMRC and the taxpayer.
I would not hesitate in recommending the scheme to large businesses like ourselves whom in general, do not have the resource or in–house expertise to deliver a programme such as this."