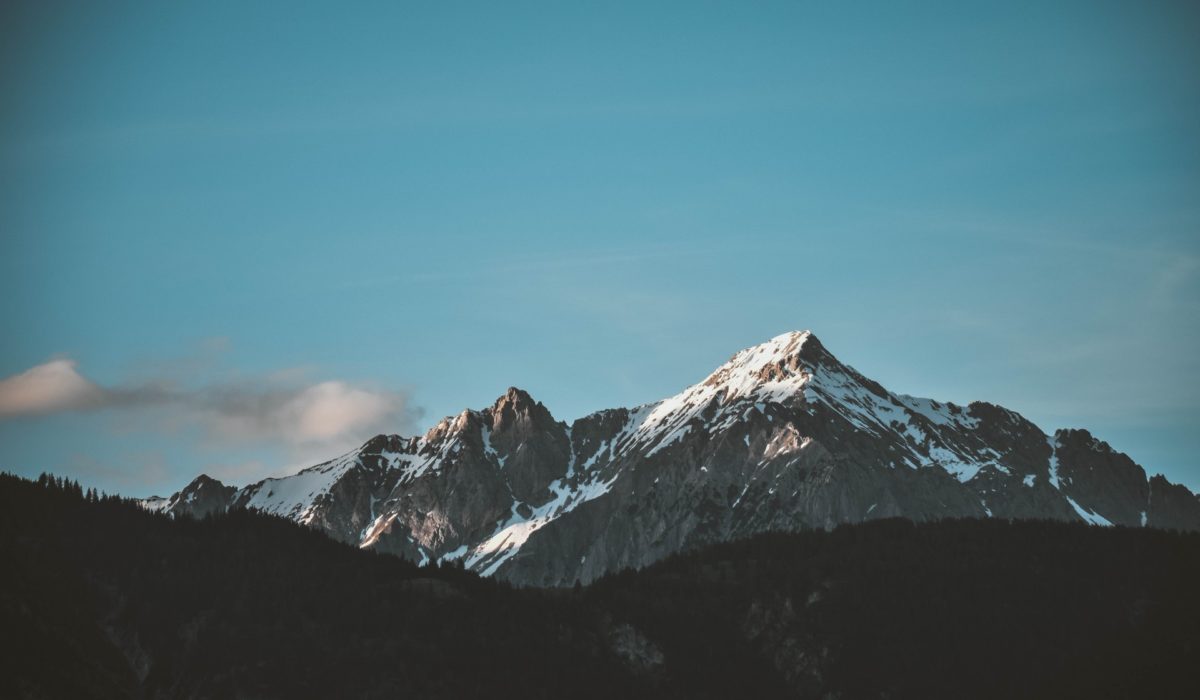 As a responsible energy supplier we feel a duty of care to ensure that as far as possible we are adhering to our climate change responsibilities and making ethical and sustainable choices in all of our business decisions.   
When looking for new offices we wanted to ensure the impact on the environment was kept to the minimum. We were looking for a home where we could really act on our principle of delivering a low carbon footprint and ensuring we remain a sustainable business.
We chose Croxley Business park to be our home, due in no small part to their focus on creating a sustainable, pleasant work environment. The park is set in 75 acres of mature green parkland and has been extremely successful in marrying the business facilities it offers with its natural habitat.
What Croxley offers:
Electric vehicle (EV) charging points

It has its own bee colony

,

helping the species thrive and producing local honey

On-site food composting

Card board baling scheme

Rainwater harvesting

100% renewable energy

Zero waste to landfill

100% rainwater services

Car share scheme  
Working within this environment, we encourage our teams to be mindful of their usage of materials, recycling wherever possible. We have also moved to a 'paper-light' culture whereby we print as little as possible and are encouraging our customers to move to online billing, thereby reducing the amount of paper we use.